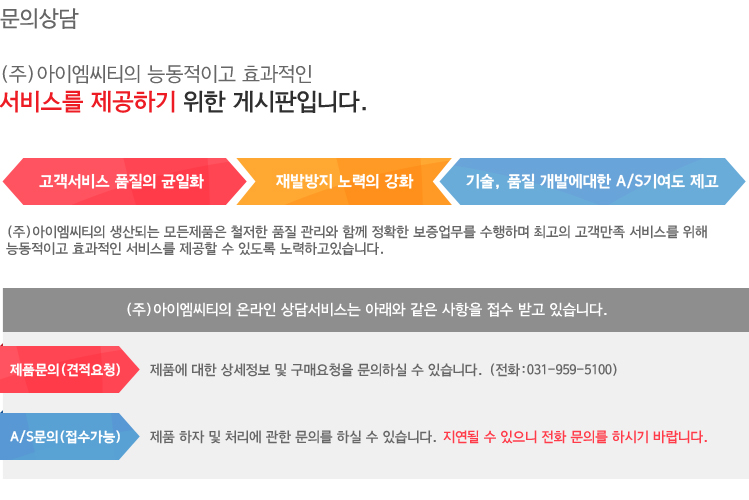 We specialize in putting innovative marketing campaigns using a combination of digital marketing, PR campaigns, social media and bloggers collaborations.
Founder
Growth+
June 2014 – Present (3 years 3 months)
We are a consultancy that works closely with companies (property developers, consumer electronics, luxury brands, automotive companies and education institutes) to learn their challenges and goals to conceptualize results-oriented campaign that deliver results and sales.
We put together branding, digital marketing, social interaction and obsessive split-testing techniques to deliver cold-blooded results to all our clients.
Our Achievements:
- Helped a new automotive brand sell 300 vehicles within 4 months for an integrated marketing campaign, generating hundreds of millions
- Supported a leading Property developer in Malaysia re-position itself to appeal to the younger crowd through Jay Chou Marketing Campaign, generating 40% in FB interactions, generating 200 participants in the viral competition and generating worth RM157,000 of publicity
- Re-positioned a Leading Food Delivery Company to become big news with coverage from 20 media platforms, 20 blog write ups and 200 shout-outs in social media
- Helped position Sharp new CCTV Security System to become the leading authority in Security System through using e-influencers, tech bloggers and social media marketing strategies
CEO
Internet Biz Owners Club Pte Ltd
June 2010 – December 2013 (3 years 7 months)
Business owners learn how to transform their businesses sales through marketing powerfully to various online platforms. They shift from sole-entrepreneurs to 6 figures business businesses through the comprehensive coaching and mentoring programs.
Achievements:
- Built the company from zero to 1 million within one year. Coached 2,000 students in Singapore and Malaysia.
- Was invited as a Internet Marketing
pam siow
Speaker with Success Resources, who brings in speakers like Anthony Robbins and Robert Kiyosaki.
- Mentored and coached a team of 8 to become top event managers and organizers
CEO
Make It Right
August 2008 – January 2013 (4 years 6 months)
Took an online business to become the biggest chain of online music agencies in Singapore.
Partnered with Leading Music Schools and helped them increase their sales by 70% through online leads generation.
Assistant Regional Marketing Manager
Toshiba Data Dynamics Pte Ltd
April 2008 – October 2008 (7 months)Singapore
Responsible for these activities:
- Conceptualizing & Managing the Brand of Toshiba
- Creative Management of Marketing & Publicity Activities
- Managing and Motivating Dealers in SEA
- Conceptualizing & Communicating Key Press Messages To Journalists
- Digital & Marketing Strategies for SEA
Siemens Pte
Ltd
Senior Marketing Executive
Siemens Pte Ltd
January 2004 – January 2008 (4 years 1 month)
In charge of SEA's marketing activities pertaining to these activities:
- Project Leader for Events, Exhibitions and Conferences
- Launched and generated Publicity worth Millions for the first Siemens Factory in Singapore
- Brand Management & Positioning of Siemens Brand Consistency across the regions
- Conceptualized and created marketing collaterals for Asia
- Motivating & Groomed South East Asia Marketing Executives for localizing marketing plans and rolling them out effectively
- Spearheaded the first Indian Conference for the industry which was a huge success and generate better customer relationships for clients
- Press Messages, events and liasions
Honors & Awards
Woman of The Year 2013
Simply Her Magazine
October 2013
Nominated for Women in Singapore who has contributed much to society and achieved excellence within her industry.
Silver Stevie Award
Stevie Awards
November 2013
The Asia-Pacific Stevie Awards will recognize the achievements of organizations and executives throughout the 22-nation APAC region.
Prestige Power List 40 Under 40
Prestige Magazine
October 2014
Prestige celebrated its tenth year of its 40 under 40 special. Having reached a milestone, we begin afresh presenting a range of individuals determined to make their mark in the world. In today's fast-paced digital world, it has been very much the case that fortune favours the young. Perhaps it is because those untainted by the ways of the world, have the gumption to pursue that which they love. It is this spirit that we celebrate in Prestige's 40 under 40.
IP *.42.116.16